Transforming STEM is at the core of NGCP's initiatives and partner programs. We work with, and provide resources for, nonprofits, K-12 formal and informal educators, higher education faculty, and leaders in industry and government. Our diverse efforts range from helping organizations scale and deliver content and programs to managing digital tools that increase representation, showcase inspiring female role models, and connect youth to STEAM opportunities.
NGCP Initiatives
We have programs and partners in every state. In addition to our Local Collaboratives, NGCP leads other initiatives designed to strengthen girl-serving organizations, advance the agenda in gender equity, and expand participation in STEM.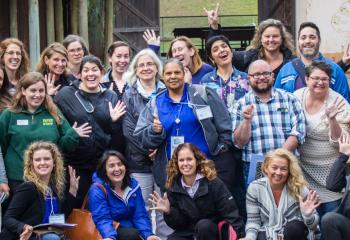 NGCP serves and connects girl-serving STEM programs across the U.S. through our 33 Local Collaboratives, which support 41 states.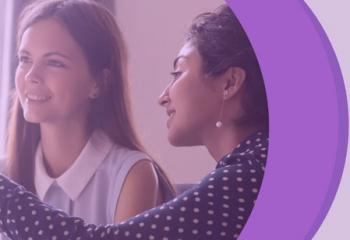 FabFems connects young women with female STEM professionals during critical transition points in the career pathway through social media and our newsletter.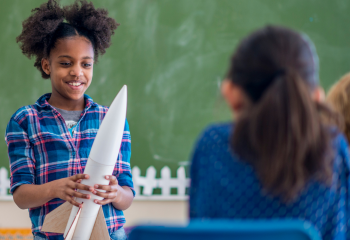 This database features STEAM opportunities and events designed for K-12 girls or other groups that have been historically excluded.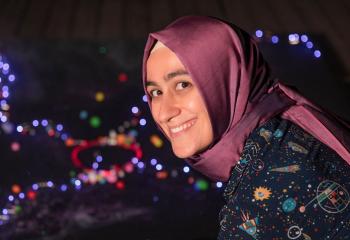 NGCP supports gender equity in STEM worldwide through the Global Girls Collaborative, sharing resources and news.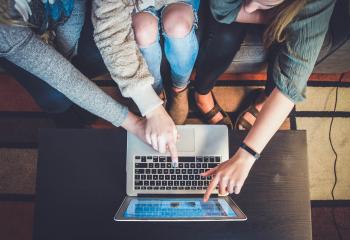 This group of high school students from diverse regions, backgrounds, and STEM interests helps guide NGCP's initiatives and direction.
Program fellows immerse themselves in equity-focused work, all of which supports NGCP's network of girl-serving STEM programs.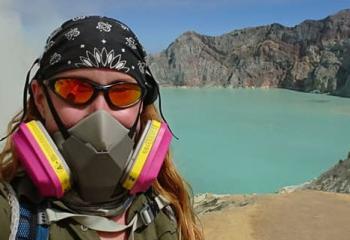 This interdisciplinary summer STEM program, built for girls ages 13-16, provides a high-quality, online suite of activities centered on collaborative learning with female role models.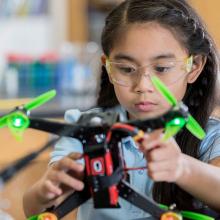 In addition to our Partner Programs listed below, NGCP works alongside and in partnership with many organizations and institutions that support girl-serving STEM programs.
Partner Programs
NGCP values collaboration and pursues partnerships with organizations and advocates working to transform STEM. The partner programs below demonstrate our wide-ranging efforts to build the capacity of girl-serving programs and to encourage more girls to pursue STEM education and careers.