Help create the tipping point for gender equity in STEM. Your support helps NGCP connect, create, and collaborate to transform STEM for all youth. Your generosity allows us to support programs working to increase girls' interest in STEM by providing collaboration support, professional development, curriculum, and helpful evaluation and assessment techniques.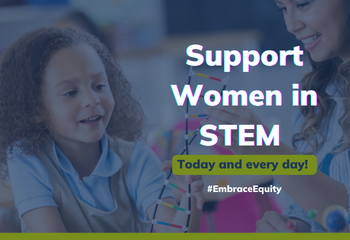 You can make a one-time or recurring payment to NGCP, selecting general support or designating a specific initiative.
a charitable deduction
The National Girls Collaborative is a Section 501(c)3 nonprofit, meaning your gift is a charitable deduction for federal income tax purposes (EIN 47-1608990). We will strive to use your gift towards the activity you designate. However, donations are considered unrestricted funds, allowing us to use your gift in the area of highest need.
We do not sell or rent donor information under any circumstances.
Financials