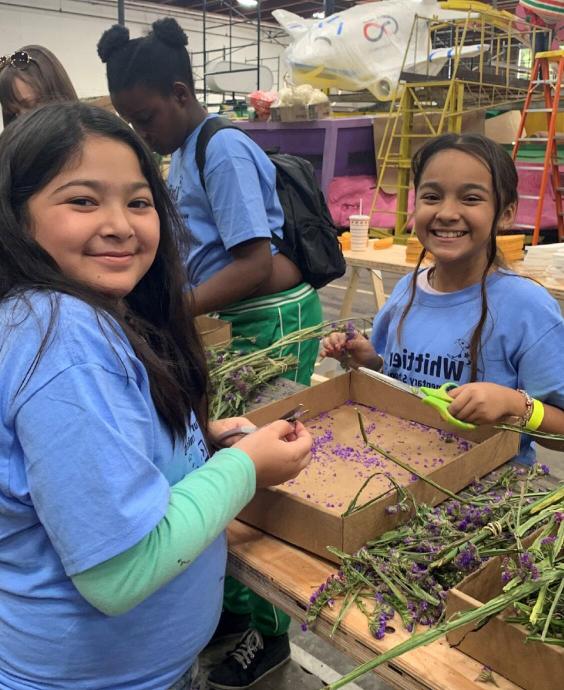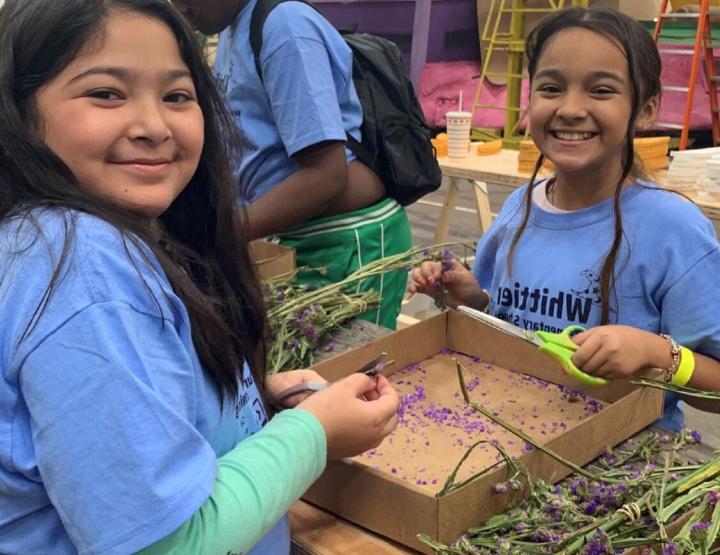 Advancing the agenda in gender equity
The National Girls Collaborative Project (NGCP) is a network of networks. We bring together organizations committed to informing and encouraging girls to pursue careers in science, technology, engineering, and mathematics (STEM).
NGCP supports and creates STEM experiences that are as diverse as the world we live in. We've been transforming STEM for 20 years.
NGCP's Reach
33
State and Regional Collaboratives
Events & Announcements
Strengthen your program and expand girls' participation in STEM with these webinars, presentations, and resources.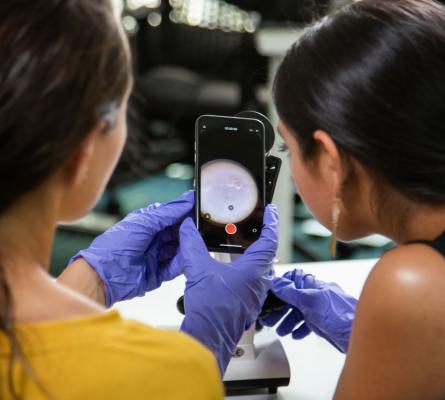 Transforming STEM is at the core of NGCP's initiatives and partner programs. Find out how we strengthen girl-serving organizations, advance the agenda in gender equity, and expand participation in STEM.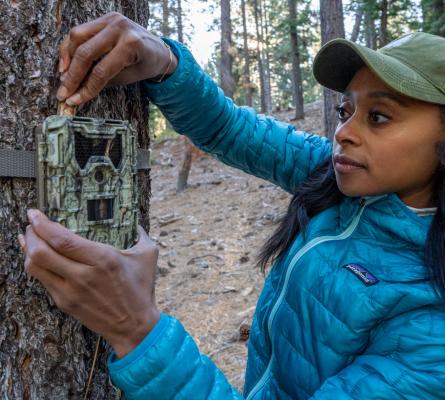 Women continue to be underrepresented in the STEM workforce. Gender gaps in education pathways persist, limiting access, preparation, and career opportunities.
Our Resources
Explore these recently published articles, research, webinar recordings, and more. 
Presenters showcase NASA's Universe of Learning free resources, including computer-based and paper-based activities, in this webinar recording.
View Resource
Andrea, who serves on NGCP's Board of Directors, helps to equip people unreached or displaced by technology with computing and AI skills.
View Resource
Learn how to recognize and embrace authentic math moments in everyday life in this webinar recording.
View Resource