NGCP values collaboration. With the support of our partners, we have grown our network of networks over the past 20 years. We continually seek partners who align with our vision: STEM experiences that are as diverse as the world we live in. Our partners have included museums and science centers, afterschool networks, universities, libraries, nonprofits, and more. 
Through a partnership with NGCP, we can help you:
Expand your reach by tapping into our network of 40,000 organizations. 

Incorporate diversity, equity, and inclusion exemplary practices into your program design.

Design and disseminate high-quality curriculum that incorporates equitable approaches to learning.

Design and facilitate STEM professional development and educator capacity building opportunities.

Manage recruitment, applications, and databases for mini-grant and large-scale projects.

Prepare your program to effectively and equitably scale regionally, nationally, and globally.
For more information on our audience and reach, visit https://ngcproject.org/mediakit.
If you would like to explore a partnership with NGCP — either financial support or an in-kind sharing of time and expertise, please complete the Partnership Inquiry Form. We will respond to all inquiries within 3-5 business days.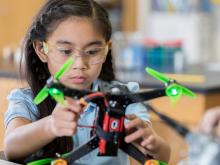 See a list of the organizations in the public and private sectors we are partnering with to support girl-serving STEM programs.
Partnership Spotlights
Check out our partner spotlights, showing how a scaling partnership with NGCP helped organizations reach a larger, more diverse audience and increase their program's impact.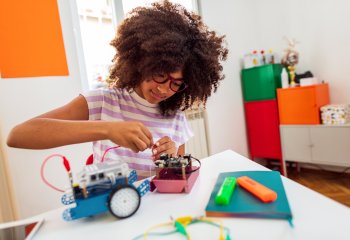 NGCP has developed a research-based model for equitable and inclusive program design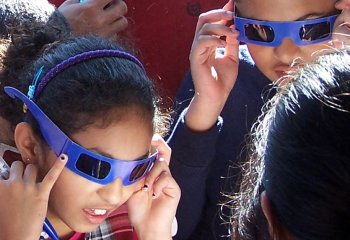 Through partnerships with girl-serving STEM organizations, NGCP has helped organizations plan and implement community events.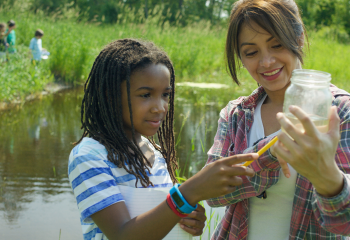 This project supports libraries dedicated to becoming citizen science hubs.