Media Inquiries
For interviews and inquires, use our Contact Us form. Please select Press for the message subject, and include details about your media outlet, deadline, and request.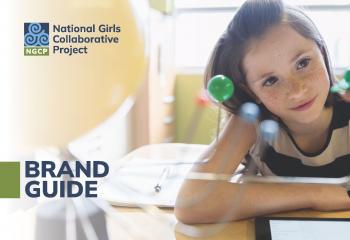 Find logos for NGCP and our initiatives along with our Brand Guide, with general trademark requirements and logo usage guidelines.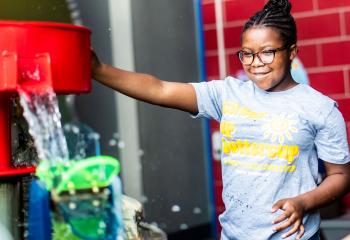 NGCP made deep and wide-reaching impact in 2022 through our Local Collaboratives, global partnerships, and diverse network projects.