Picture books are a powerful way to begin addressing science, technology, engineering, and mathematics (STEM) stereotypes with young children.  Reading and discussing stories provides young readers and their grownups with the opportunity to explore a range of foundational STEM concepts through captivating narratives while also countering stereotypes about who can successfully pursue the sciences.
Unfortunately, diverse representation in children's literature continues to be an issue so it can be hard for educators and caregivers to find books with relatable female protagonists and main characters of color (learn more from authors and experts in this webinar recording). To help you find diverse STEM picture books with fascinating stories, we have compiled a list of our favorite STEM and gender-equity-related picture books to kickstart your summer reading lists for young children. All the books on this list are targeted to kids around ages 3-8 years but can be adapted for use with slightly older or younger children. Let's get reading!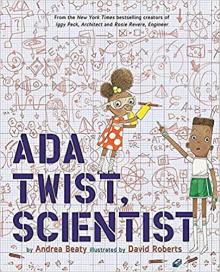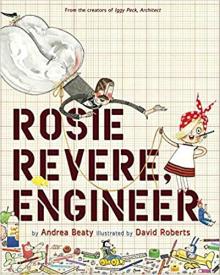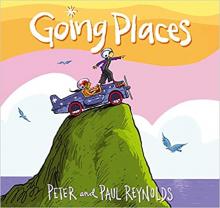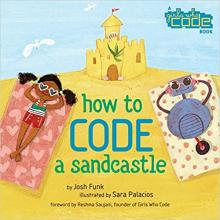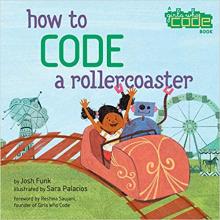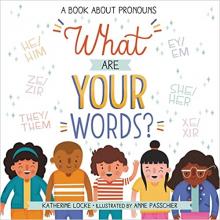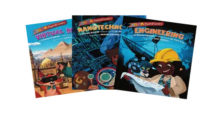 Want to learn more about how children's books can be used to break stereotypes and inspire girls – and all youth? Check out the recording of our webinar Breaking Stereotypes through Children's Books hosted by NGCP featuring Katherine Locke, author of What Are Your Words? and Dr. DJ Kast, of the USC Room to Read STEAM Powered Careers Collection.
Other Helpful Resources: