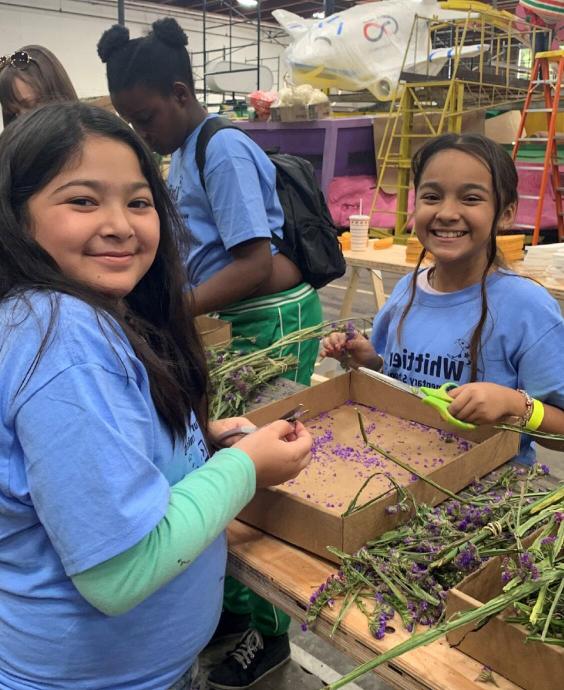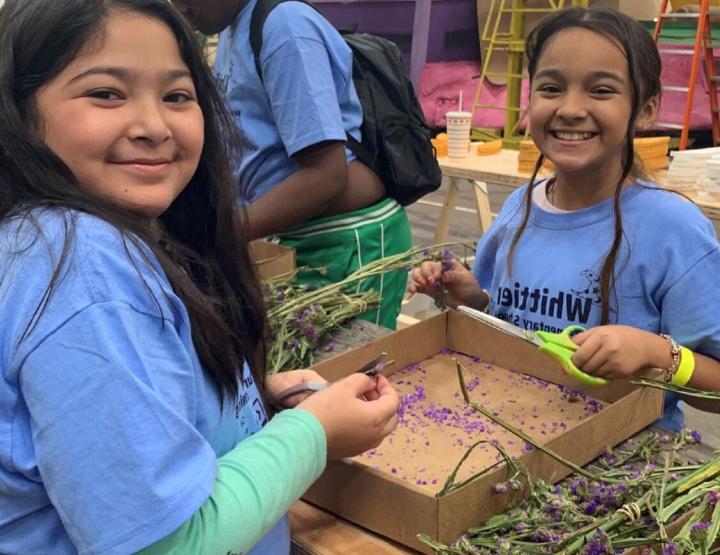 Advancing the agenda in gender equity
The National Girls Collaborative Project (NGCP) is a network of networks. We bring together organizations committed to informing and encouraging girls to pursue careers in science, technology, engineering, and mathematics (STEM).
NGCP supports and creates STEM experiences that are as diverse as the world we live in. We've been transforming STEM for 20 years.
NGCP's Reach
33
State and Regional Collaboratives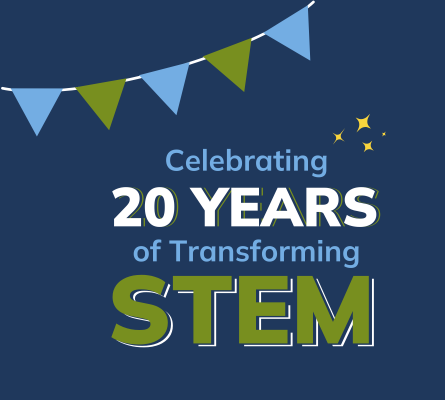 We've been bringing together leaders and experts in STEM and sharing knowledge across organizations for 20 Years. Your generosity will help NGCP reach 5 million more girls in the next 5 years!
Events & Announcements
Strengthen your program and expand girls' participation in STEM with these webinars, presentations, and resources.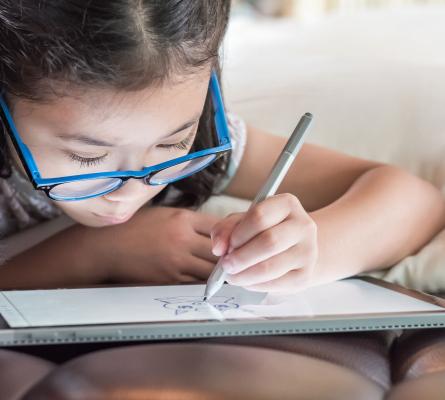 From 2022 to 2027, NGCP aims to increase collaborations by 25%, increasing our reach to over 25 million underserved youth across all U.S. states and territories.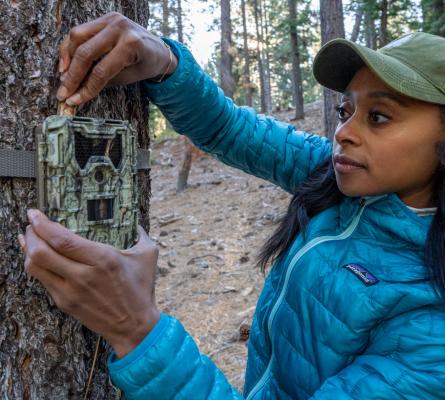 Women continue to be underrepresented in the STEM workforce. Gender gaps in education pathways persist, limiting access, preparation, and career opportunities.
Our Resources
Explore these recently published articles, research, webinar recordings, and more. 
Beginning at an early age, stereotypes have the power to influence children's interest, confidence, and identification with STEM. Learn how to prevent, break, and counter them.
View Resource
NGCP's goal is to learn from Gulan's experiences and to support her by providing resources to design and implement equity-focused programming upon her return home.
View Resource
NGCP Board Member Anita Krishnamurthi is a passionate advocate for equitable access to education and science with a deep commitment to young people.
View Resource